No child should go hungry.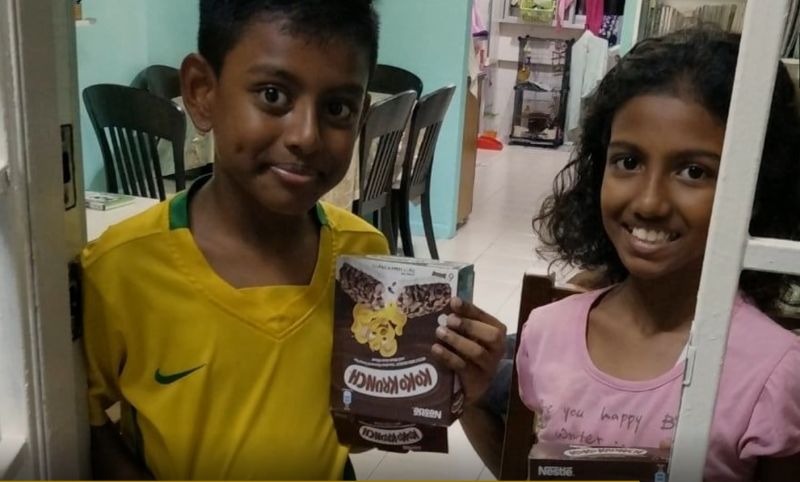 In many of our rental blocks, families with 1 to 6 kids or more, are surviving on monthly household incomes of between $800 to $1,800. Many are single parents, whilst others are awaiting the release of their imprisoned spouses.
With these sorts of demographics at hand, FREE FOOD FOR ALL is gearing up to launch a monthly breakfast for kids program in rental blocks in Singapore.
We are calling out for your kind donations since many families are facing tougher times.
Adequate and regular nutrition is key for the children's healthy growth and development. We hope that these kids can be of healthier minds and bodies to study better, and help break the yoke of poverty for their families in the future.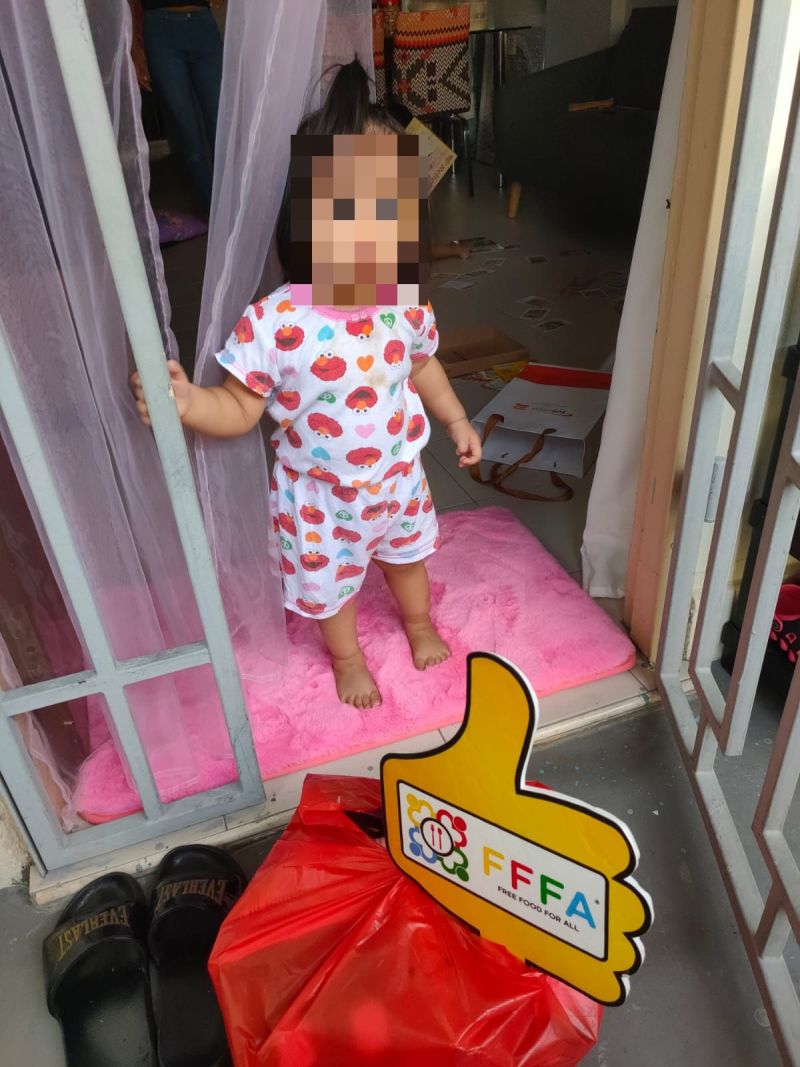 The breakfast pack for kids will comprise wholegrain cereal, UHT milk, and dried fruits amongst others. The recipients will be children between the ages of 4-12 years of age, in families with a combined household income of less than $1500 per month.
For JUST $1.00 a day per child with a minimum of 2 children per household, you can be part of our continued efforts to provide healthy, nutritious breakfasts to less privileged children.
Our target is to raise $360,000 within the next 12 months. The breakdown is as below :
Milk, Cereal, and Energy Bars
$60 x 500 households x 12 months
= $ 360,000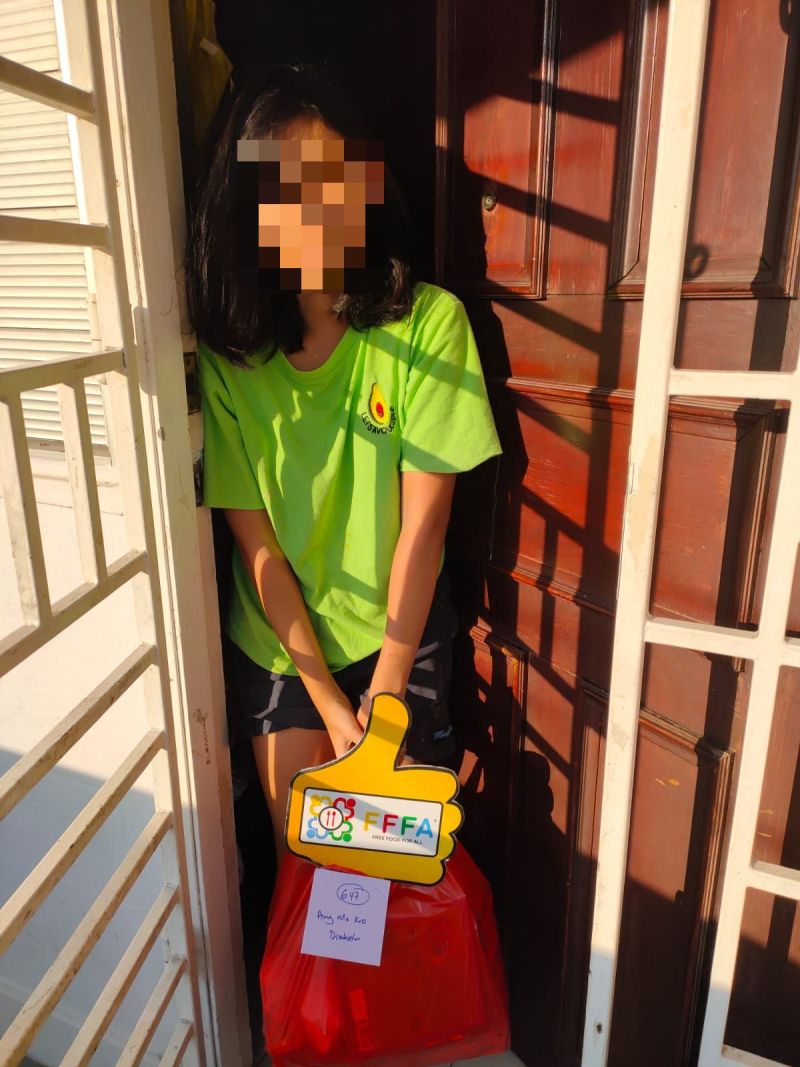 Thank you so much for supporting our cause to help the next generation!