Food is such a basic necessity sometimes we don't even realize how hard it comes by. Our elderlies are facing various health conditions, financial and personal affliction which make it hard for them to buy or cook healthy food.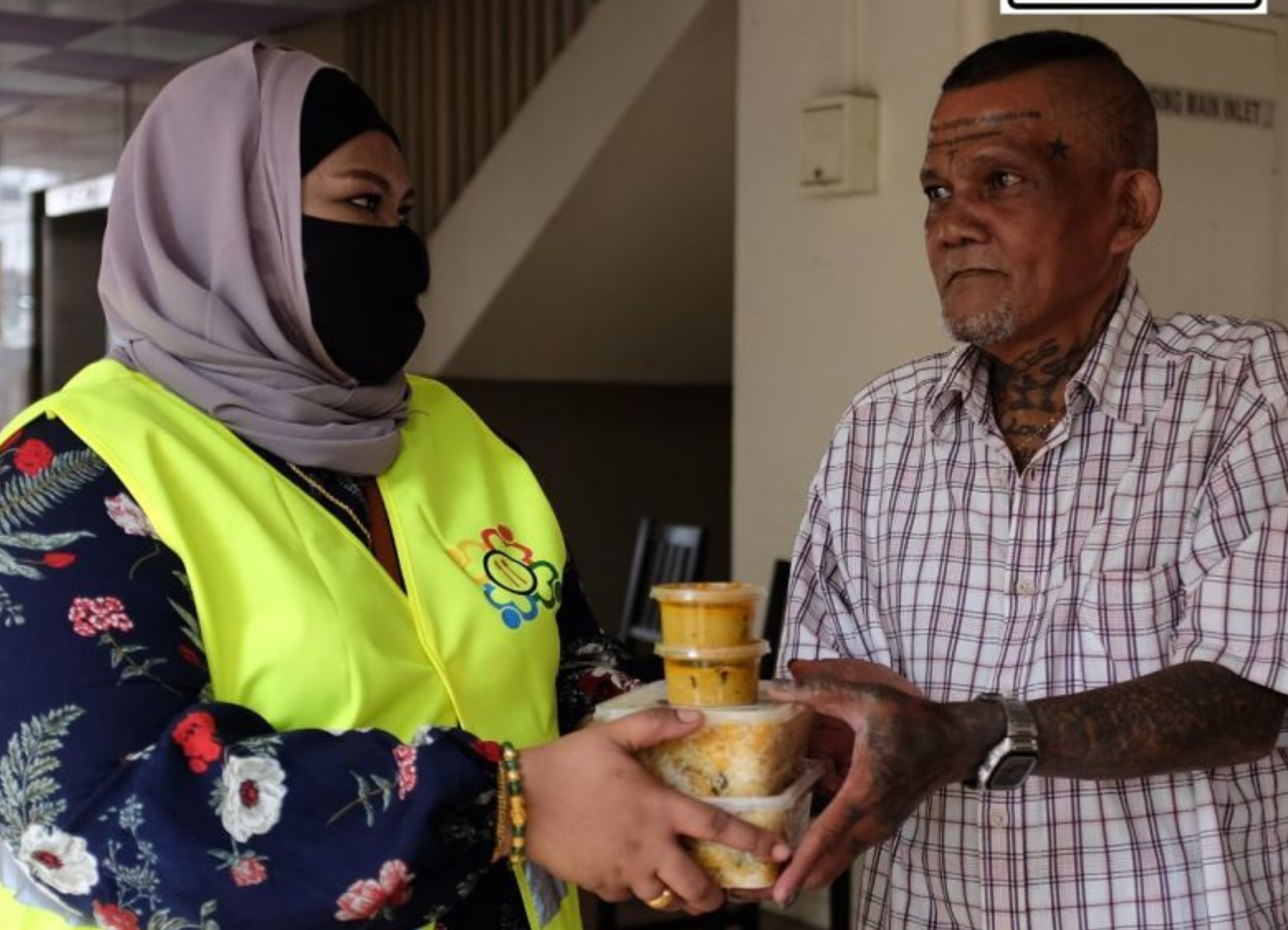 46% of your donations will go to beneficiaries over 60 years old. It is important for us to take into consideration their dietary needs. This is so that, with your help, we are able to serve them with the best and most suitable meals.
With Arthritis, high cholesterol, diabetes being the most common few dangerous medical conditions face by our elderlies, some affecting up to 20% of our population, they are the ones who need healthy food the most.
1) Arthritis: Affects 20% of population
Arthritis is the swelling and tenderness of one or more of your joints. The main symptoms of arthritis are joint pain and stiffness, which typically worsen with age.
2) High Cholesterol: Singapore's 2nd major cause of death
This is when fatty substances are stored in the blood vessels, blocking the arteries which will then lead to chest pains and heart attack.
3) Diabetes:1 in 9 Singaporeans have Diabetes
The blood-sugar level is too high in the body system.
(FFFA would like to thank the students of Temasek Polytechnic School of Humanities and Social Services for the research and information:Tan Jie Ying, Nur Amirah Bte Mohd Sabanni, NurFarahin Bte Jasmani, Sharifa Iman, Sarah Lim Yee TingBte Mohd Sabanni, NurFarahin Bte Jasmani, Sharifa Iman, Sarah Lim Yee Ting)
Drops of water make an ocean, have you played your part?
Let's make an ocean of hope together for the elderlies.