Please Sponsor Food to People with Chronic Illness
With rising medical and food costs (due to the Wuhan virus crisis), our beneficiaries who are low-income families and burdened by their existing medical bills are more vulnerable than ever.
Despite limited resources & falling online donations, Kampung Senang is increasing our food delivery for cancer patients and elderlies. (Verify the newest delivery photos and the photos from last week)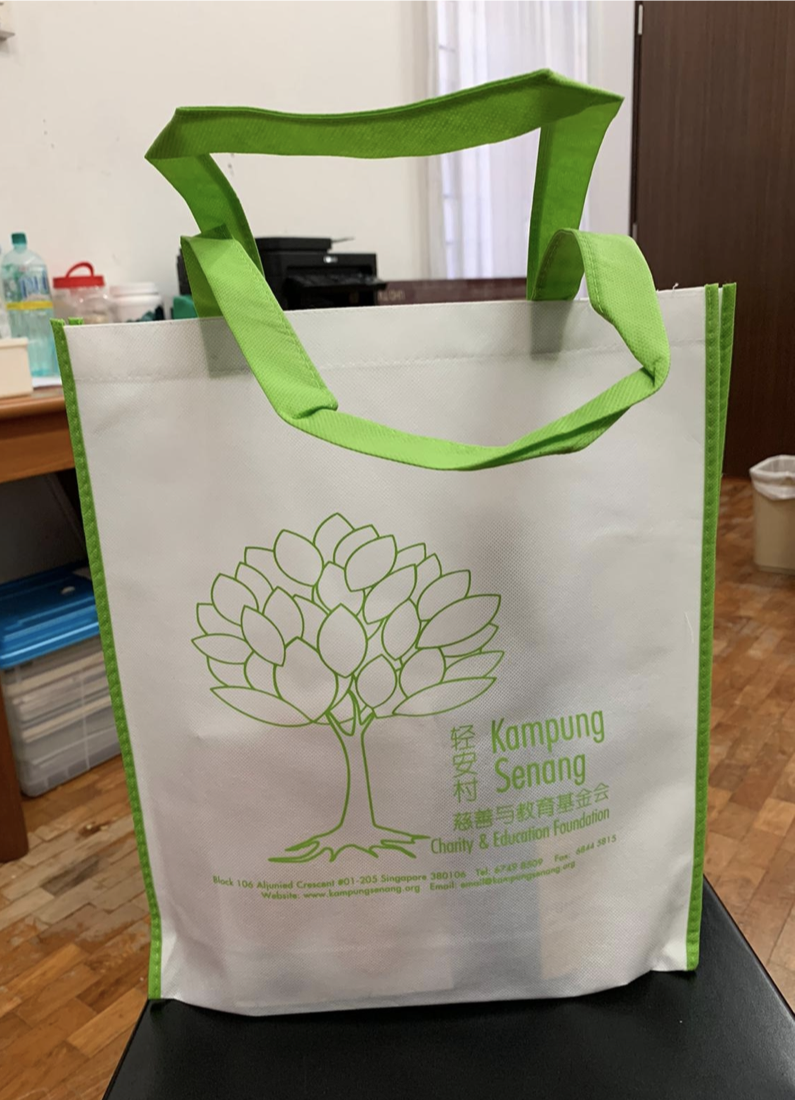 Each food hamper will contain $30 worth of food items containing wholesome ingredients (organic, whole grain, healthy oil, pesticide-free) such as: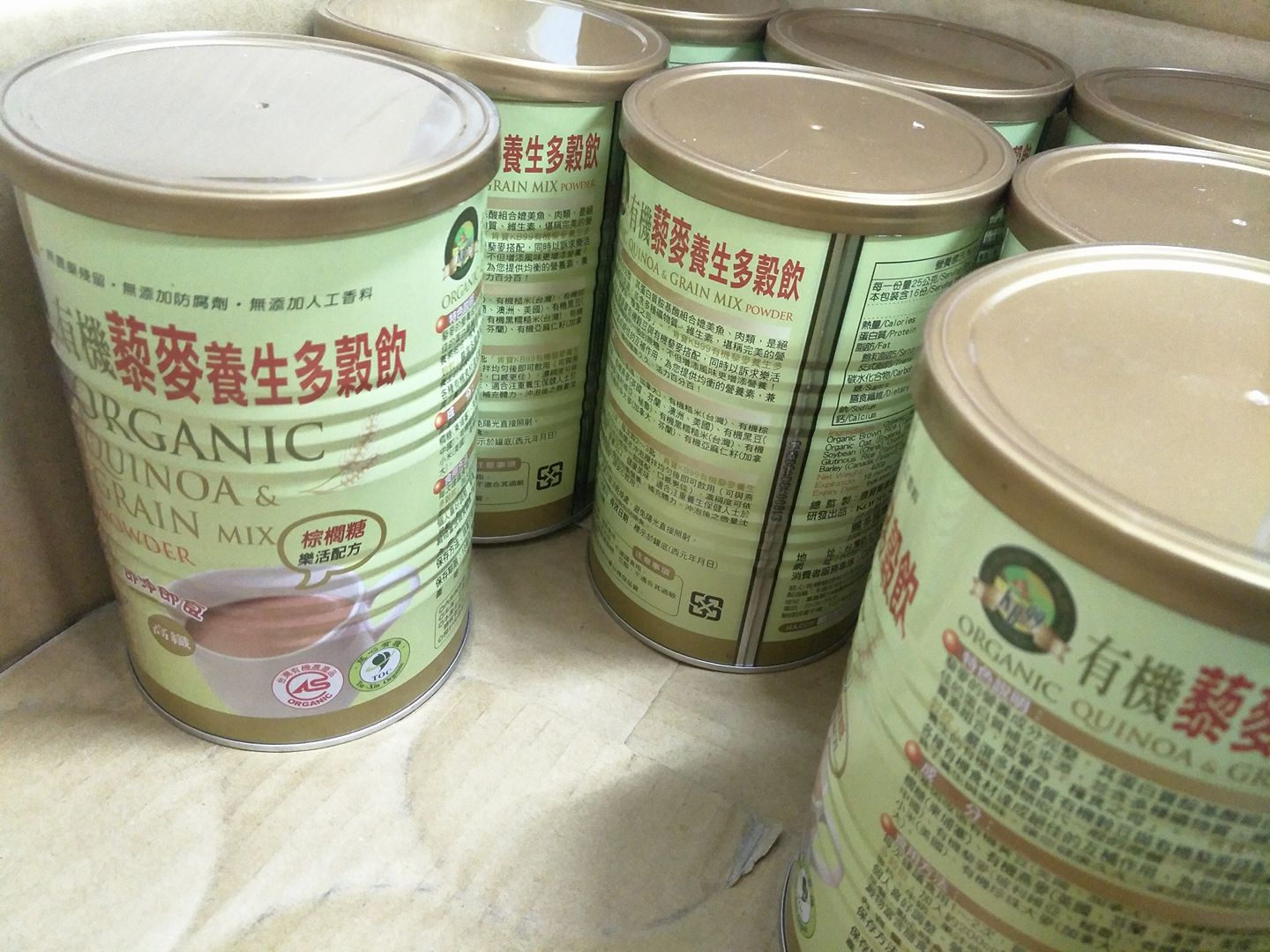 Organic quinoa and whole grain mix powder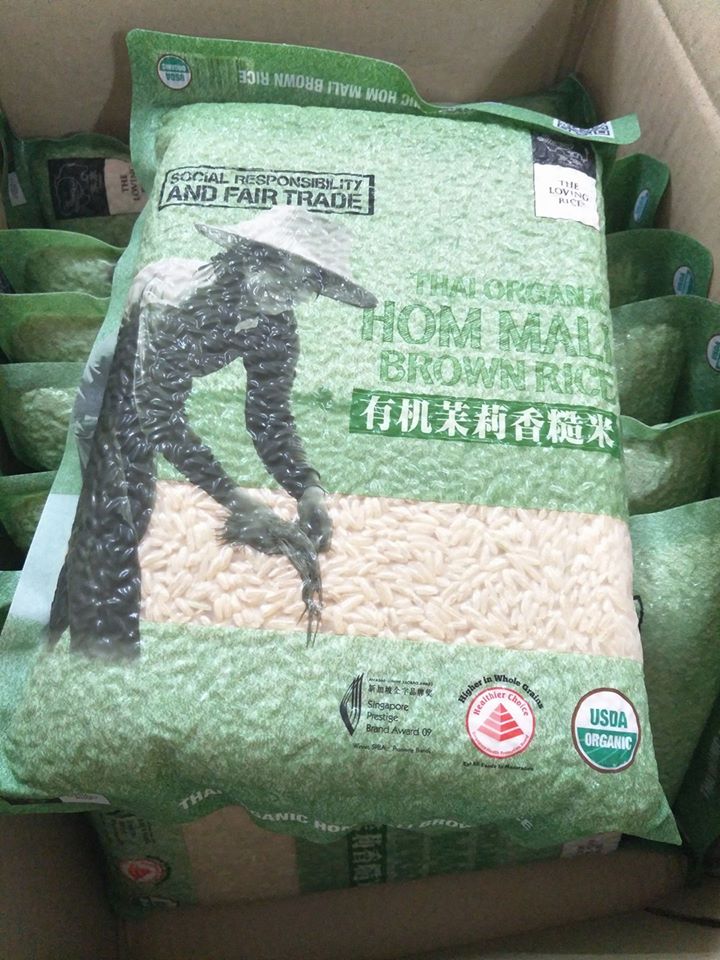 Thai organic brown rice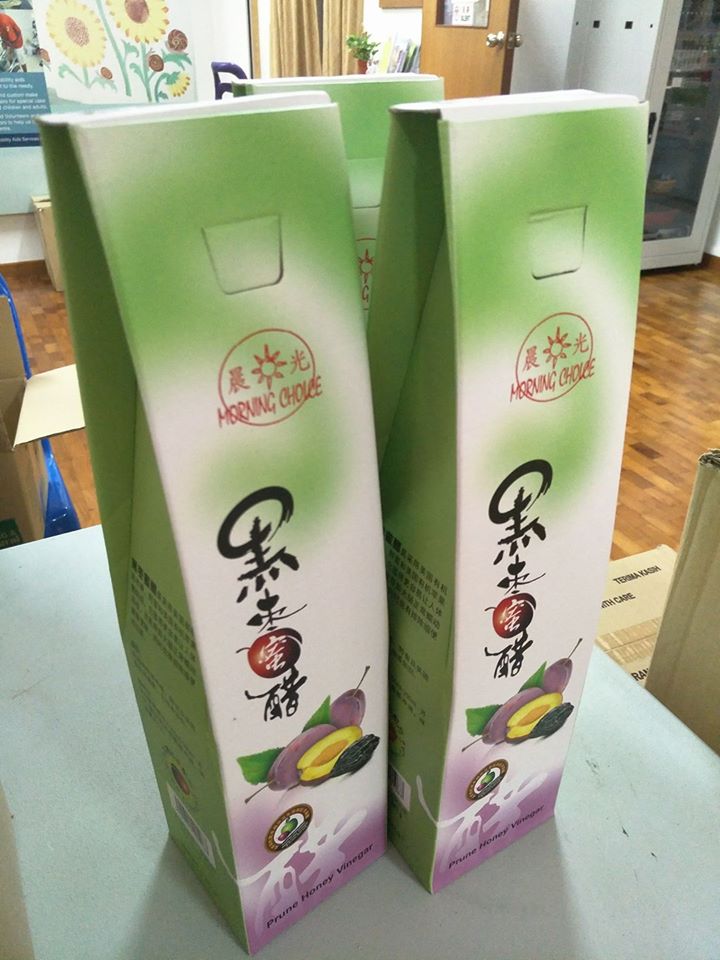 Prune honey vinegar health drink
With a donation of $30, you could sponsor a food hamper to one of our lonely seniors or a chronic illness patients and provide them with necessary nutrients they need to strengthen their body's ability to heal itself.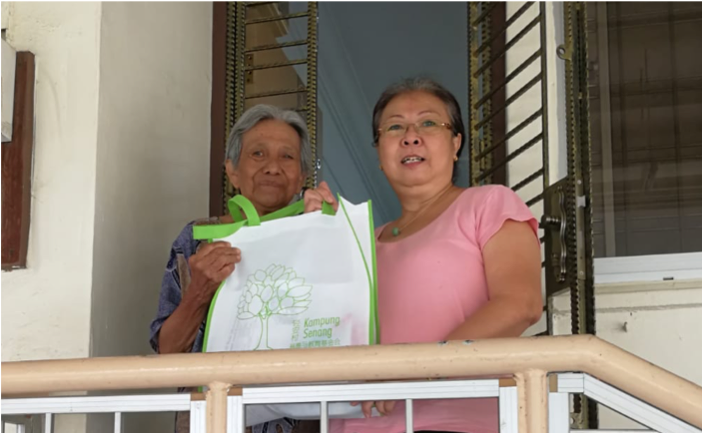 As we are an eco-friendly charity, each item is also carefully selected for its eco-friendliness, and in view of our IPC-status, you will be able to claim a 250% tax deduction on your donation.
Your gift will leave a lasting impact towards their wellbeing for the rest of their lives in harmony with our earthly home.
Let us make a big positive impact on the wellbeing of the elderly, the sick and the earth together!
Thank you in advance for your generosity.